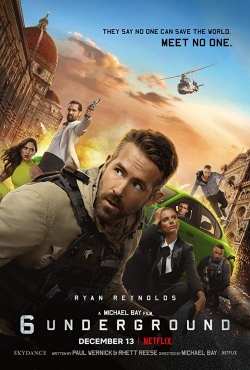 2019-12-13
A tech billionaire recruits a team of international operatives to get a mission to remove a dictator after faking his departure.
Actors:
Reviews
2022-11-28 17:11:31
yes they should make a 2 this movie is serious
2022-12-01 09:25:06
yesiiiir shit is sick where's my blunt to make it better
2023-03-16 14:03:00
so much killing in this movie I just love it this guy is killer
2023-02-24 10:36:24
finally a good action pack movie
2022-09-04 18:32:00
need to make part 2
2023-11-06 06:45:57
isnt enough . this movie is fucking awesome 👍👍👍👍
2023-11-13 08:53:50
that Scottish accent Ryan Reynolds is doing is from his movie "The Voices" mr.whiskers lol
2023-10-06 13:02:40
hey , my favorite action so far, specially at the beginning during the car chase.