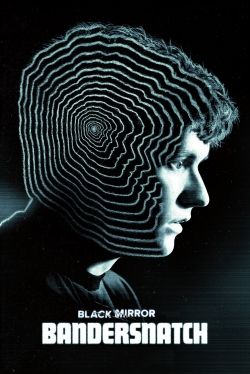 Black Mirror: Bandersnatch - 
2018
2018-12-28
In 1984, a young programmer starts to question reality because a dark dream novel is adapted by him into a game. A narrative with several endings.
Genre:
Actors: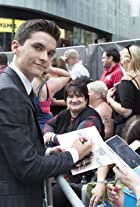 Fionn Whitehead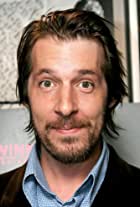 Craig Parkinson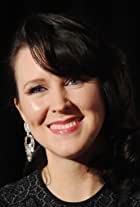 Alice Lowe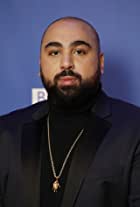 Asim Chaudhry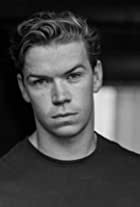 Will Poulter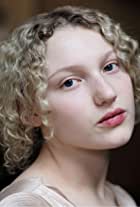 Tallulah Haddon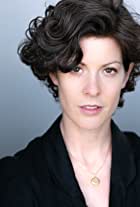 Catriona Knox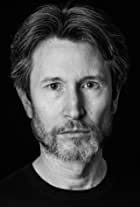 Jonathan Aris
Reviews
Ziva Morgan
2022-11-27 11:25:50
is it like on Netflix do u get to pick what happens?
Steve Danne
2022-12-28 21:44:38
how do I get this movie inenglish
I AM THAT I AM
2022-10-29 07:35:14
I like this one 4 my entertainment.
Ziva Morgan
2022-11-27 11:25:10
hi