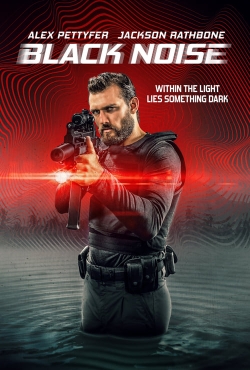 2023-11-03
Members of an elite security team deployed to rescue a VIP on an exclusive island.The rescue mission becomes a desperate attempt to survive, escape the island and elude the sinister presence that seeks to harm them.
Genre:
Actors:
Reviews
2023-11-15 21:35:19
people please don't waste your time horrible flick!!👎👎👎👎
2023-11-22 21:44:13
The story needs polishing, there's no conclusion only confusion. The Armorer for this movie should have been fired. The 2 females could have done a better job at acting.
2023-11-20 04:56:20
0 this movie is trash they need they butt whoop for this crap....
2023-11-18 23:07:10
if the show lost and Rambo were to fuk and have a baby this movie would be it smh not a good move all the way around 💯
2023-11-16 09:49:22
interesting that it foxx was one of the investors in this movie... but it was not a good one
2023-11-19 12:15:22
That movie sucked balls,sweaty sticky,worked all day balls!!!!!
2023-11-20 07:03:35
the expression God with word damn it is NOT the expression of My Kings nor My kingdom kingdom Entertainment. sincerly JESUS CHRIST
2023-11-19 02:31:06
this could have been so much better. advertising made this seem alot better than it actually was