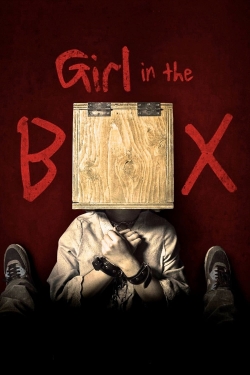 2016-09-10
A hitchhiking woman is abducted by a young couple and held captive for seven years, during which time she's tortured and forced to live as a slave to her captors.
Genre:
Actors: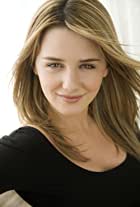 Addison Timlin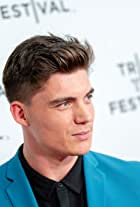 Zane Holtz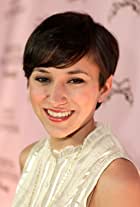 Zelda Williams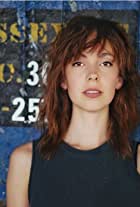 Brittany Allen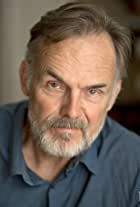 Matt Cooke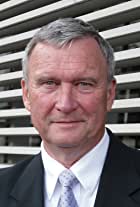 Bill Lake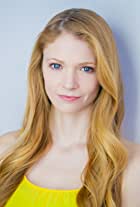 Shileen Paton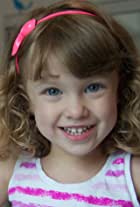 Vivian Wright
Reviews
Michae Polizzotto
2023-02-19 03:27:39
men are so sick and disgusting, I sear. if we were allowed to pay for time to do what we wanted with these sickos In prison. They wouldn't do stuff like this! They would be like they're doing wat to people in jail, but only rapists and murderers!!!!!
Tessa Adams
2023-04-24 17:14:09
never could I watch a man do this to another woman! I woul kill his ass. she just as sorry a person.