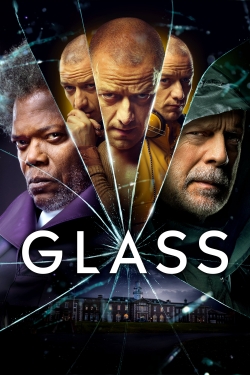 2019-01-16
In a collection of escalating adventures security guard David Dunn uses his abilities to track Kevin Wendell Crumb. Meanwhile, the dark presence of Elijah Price emerges.
Genre:
Actors:
Reviews
2022-09-25 04:50:08
love watching all movies
2023-02-07 23:54:51
I fucks with what the white ladies told Mr. glass @ the end that's the real truth right thur.
2023-05-19 08:08:42
who would like a PP&J sandwich? You would!!!!! 😃 SMILE
2023-07-03 09:49:41
that dr.bitch is stupid
2023-09-15 13:16:51
o man please eo another one please
2023-05-23 11:39:21
let enjoy the show
2023-05-04 18:19:10
Kool Bean's
2023-06-20 11:48:34
Mr.Glass Said Are You Ready?