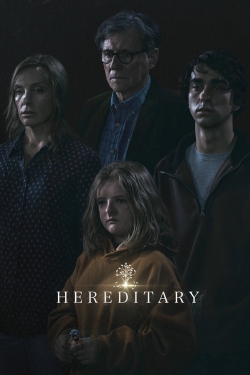 2018-06-07
When Ellen, the matriarch of the Graham family, passes away, her daughter's family begins to unravel cryptic and terrifying secrets about their ancestry.
Actors: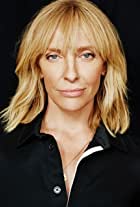 Toni Collette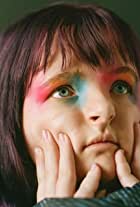 Milly Shapiro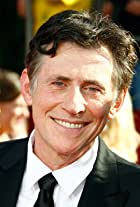 Gabriel Byrne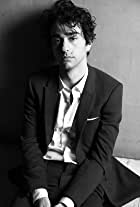 Alex Wolff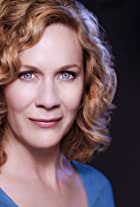 Christy Summerhays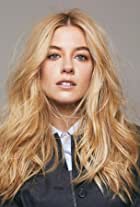 Mallory Bechtel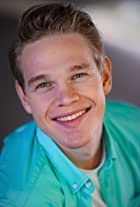 Jake Brown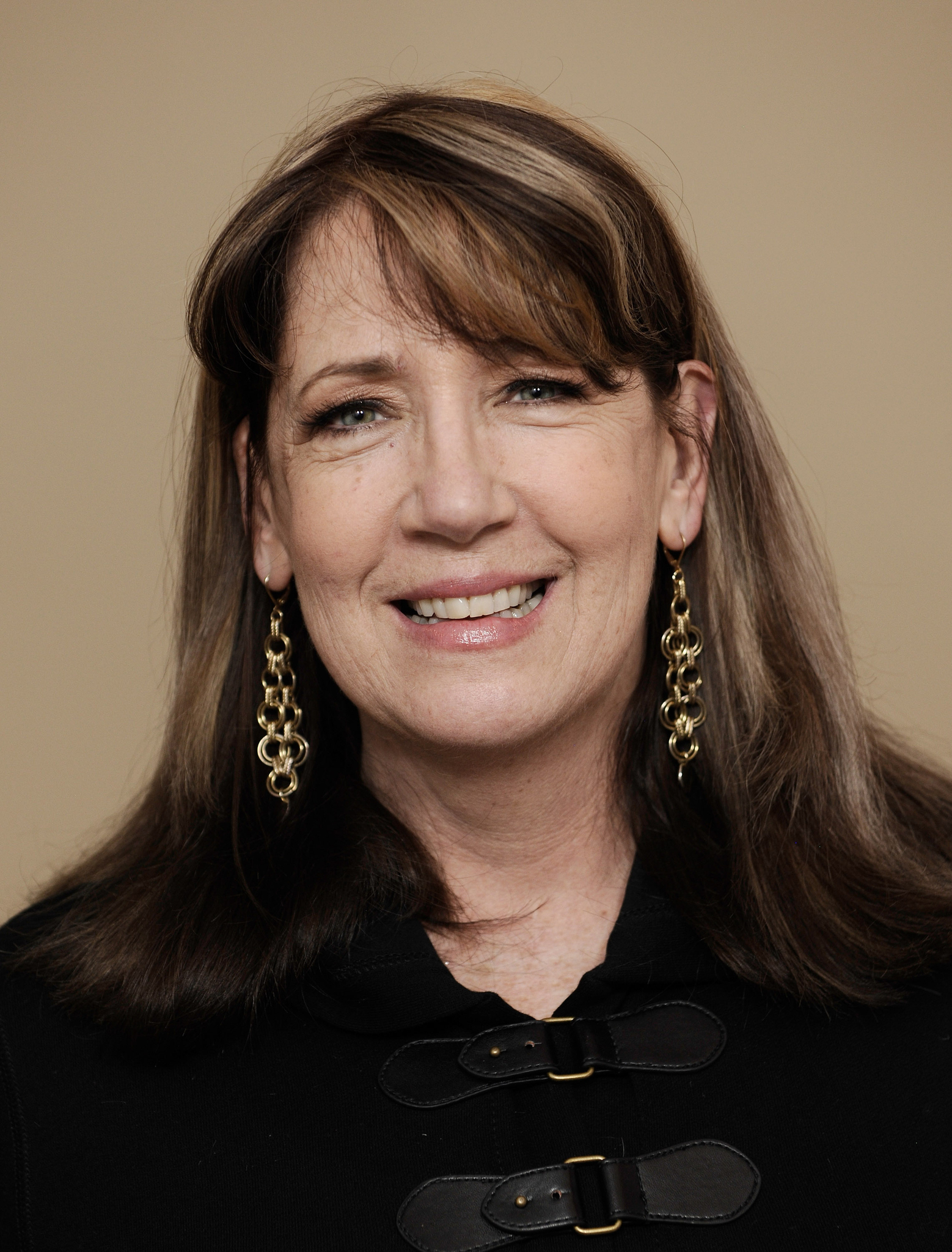 Ann Dowd
Reviews
Kayla
2022-12-10 07:33:29
FUCKINNNGG TOOOOOOOO MUUUUCCHHHH!!!!! COMMERCIAL!! THAT WHAT I HATE ABOUT ITT!!!
Nicole Lawrence
2023-01-09 00:23:25
29.99 for a year.. commercial free
DIRTNASTE
2023-04-19 01:56:20
this is the most amazing app. I'm still blown away. I have never looked for something and it not be found..... very very cool.
Airotciv Hsilgne
2022-12-05 22:49:45
surprised it was actually pretty good... lots mental health and family with history of sudden death and bad luck rooted down with evil and schizophrenia, depression, supernatural twist and u have a cocktail 🍸 of this movie 🍿🎥
michaelrmcnally66
2023-02-24 06:32:29
see that's what happens when you mess around with ghost they come back and they kill you and it's real it's real life stuff so don't mess around with any ghost or you'll end up dead too
Ty Beauvais
2023-03-30 03:16:59
this movie is a masterpiece in my book. and believe me I know and smell shit when I see or smell it. the build up and then the fucking twist is phenomenal.