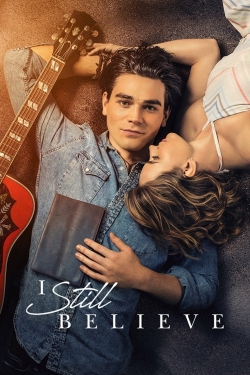 2020-03-12
The true-life story of Christian music star Jeremy Camp and his journey of love and loss that looks to prove there is always hope.
Actors:
Reviews
2023-02-15 15:17:25
I'm a man of faith, who's lost his faith. Then regained his faith, only to loose it once again, but now back on my journey to regain and pray to God; to never let me loose it or myself ever again.
2023-03-11 11:00:58
This movie was amazing. I cryed furring it but I needed to see it. I know. I feel like I am not as faithful or like I am finding it hard to trust God and I am scared, I love God, my trust comes and goes and I really want it to come and then stay.
2023-08-11 03:46:04
this is just amazing. the Lord WILL ALWAYS COME THROUGH FOR HIS PEOPLE. if you did not shed joyful tears during this movie, then i dont know whats up with youu
2023-07-14 04:28:25
wow what a great movie