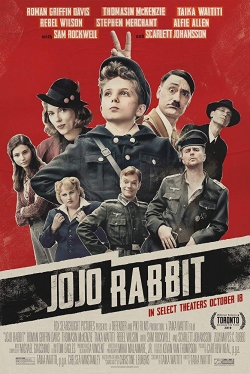 2019-10-05
Jo Jo Rabbit is All about a boy living during World War II. His single escapism is an ethnically inaccurate version of Adolf Hitler, through his friend, that pushes the boy patriotic faith. But this changes when a girl challenges those causes Jojo to face his particular difficulties and viewpoints.
Actors: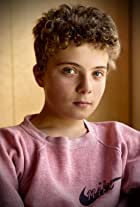 Roman Griffin Davis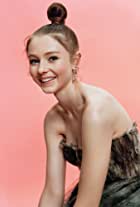 Thomasin McKenzie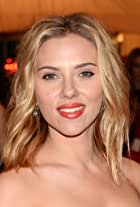 Scarlett Johansson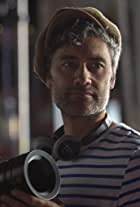 Taika Waititi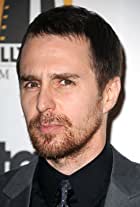 Sam Rockwell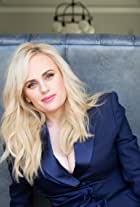 Rebel Wilson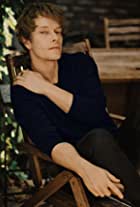 Alfie Allen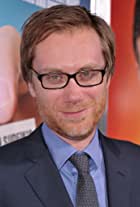 Stephen Merchant
Reviews
Chase Lassiter
2023-02-01 02:30:21
This movie is a little racist to me in the beginning
Adam Jones
2022-10-25 21:35:49
didnt want to watch but its a v.good funny film
Nick Smith
2023-02-12 04:36:15
Its supposed to be funny basically makeing fun of the Nazis.
Kyle Erickson
2023-05-08 15:50:23
it is very racist to me because I am Jewish
Jon Doe
2023-02-10 01:15:46
good movie
Hazen Foos
2023-05-21 05:50:01
ya rock