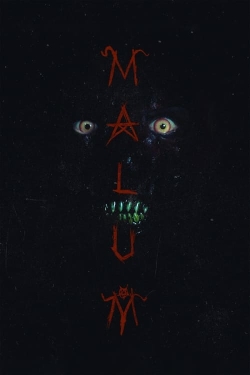 2023-03-31
A rookie police officer willingly takes the last shift at a newly decommissioned police station in an attempt to uncover the mysterious connection between her father's death and a vicious cult.
Genre:
Actors:
Reviews
2023-04-13 07:38:04
this movie is a f ing great horror movie wtf is wrong with all these idiots in the comments if you don't like horror films don't comment on it and don't comment on something that has nothing to do with the movie but anyways if you're looking for a good horror film this is it
2023-04-13 08:09:09
this movie is sick,psychotic, sadistic,mental basically all the things that make up a great horror movie its one of the best I've seen in a while the movie "evil dead" is another one that tops my list but this is a good one
2023-05-08 11:18:38
this movie is soooo much like the movie called "the last shift" or "last shift" has anyone seen it? I believe the names of the father and daughter cops was Lauren as well.
2023-05-30 12:53:14
She's better than me because she shot at everything but the gdamn glass doors to get TF outta there.. My shift would've ended at the beginning with the basketball in the gymnasium.
2023-05-31 02:49:36
You low live idiots are really fighting in the comment section of a streaming service app. its just a ef ing movie. Not.That.Deep🖕
2023-06-06 12:11:27
I didn't like this one. it's good if you like gore and jump scares, I guess,but there's not much going on intellectually. reminds me of lords of Salem with less of a plot
2023-04-24 08:10:48
this is like the other movie called the last shift I wonder if it's got some sort of connection to it but again it's exactly like the last shift good movie though
2023-05-08 11:24:03
I love dark and gory movies like this I recommend this for anyone who saw the last shift I think this one is better than the last one