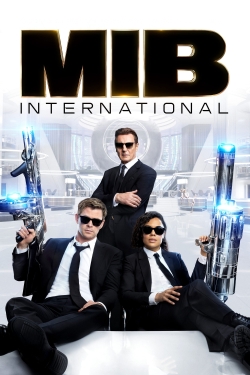 Men in Black: International - 
2019
2019-06-12
The Men in Black have protected the Earth from the scum of the Entire Universe. Within this adventure, they tackle the biggest.
Genre:
Actors: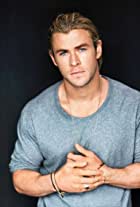 Chris Hemsworth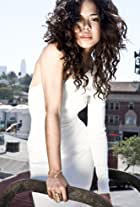 Tessa Thompson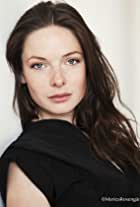 Rebecca Ferguson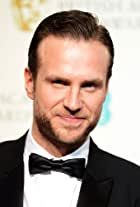 Rafe Spall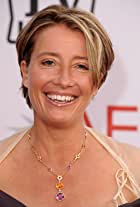 Emma Thompson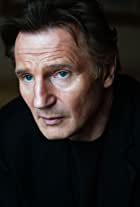 Liam Neeson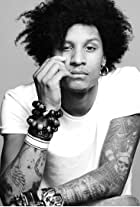 Laurent Bourgeois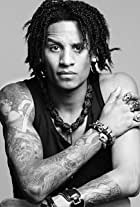 Larry Bourgeois
Reviews
Krystal Anderson (Kk)
2023-03-06 01:46:56
everything changes in due time it is up to the times of our world and is a very good movie and no it is not highly predictable because I thought it was the other guy that was the mole
Vilikata Vuki
2022-08-22 23:50:46
not as interesting as original one's
devinejustus585
2022-12-18 12:22:35
About time there's a woman in black. Personally I love badass women!!! SOOO HOOOT!!!
Michelle Elaine Epps
2023-03-10 20:04:37
it'sn men in black without tommy lee smith and will jones
Jasmine Lee
2022-10-29 03:38:14
best ever
smokey freeze
2023-02-23 22:16:08
I enjoyed this joint. a lil short and predictable, but Koo.