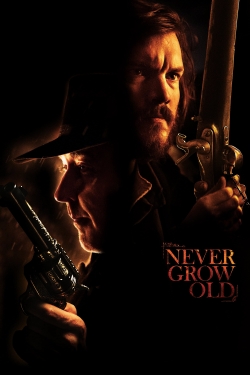 2019-03-15
When a peaceful town is taken over by outlaws, A Irish undertaker proceeds, but their own family come under threat as the death toll rises radically.
Genre:
Actors:
Reviews
2023-09-29 01:29:56
This is a good question should I christian man submit to these vicious killers? or bare arms and defend the good welfare of the town?
2023-07-25 11:00:16
I've been looking for a good Western movie. Found it!