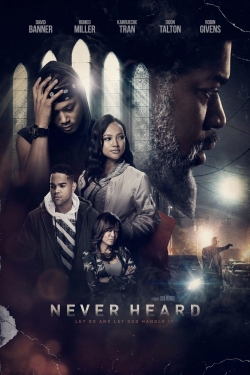 2018-11-01
After Aaron is charged with murder, he uses the power of prayer to help prove his innocence turning his life around and saving his son Jalen out of the street before it is too late.
Actors:
Reviews
2022-11-09 14:51:12
love this movie. so beautiful ❤️❤️❤️❤️❤️
2022-12-20 05:23:01
absolutely wonderful movie!My soul was truly touched!!!!!
2023-01-08 10:08:48
It was sad and good and happy all at one time all these great stars playing in this movie love it
2023-09-17 01:43:08
it's a good movie 🎬
2023-01-23 13:06:14
this movie is alright
2022-12-14 15:14:15
sad ending
2022-12-23 23:09:21
Very Inspiring
2023-09-17 01:38:04
it's a good movie