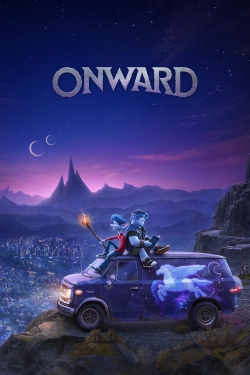 2020-02-29
In a suburban fantasy world, two teenage elf brothers embark on an extraordinary quest to discover if there is still a little magic left out there.
Genre:
Actors:
Reviews
2023-04-19 01:52:35
it made me laugh and cry it was sad how the one thing he wanted more than anything in the world was so close he can almost touch it just to see his dad to hear his voice to hug him to say goodbye , it broke my little heart but the support love from his brother made me smile
2023-04-12 09:37:27
has a perfect face for the brothers, and princess. love the koopa actor, he is an outstanding actor in all meanings of his acting parts. really played this one well too, just would of thought John Goodman would of been up to par too.
2023-05-24 09:42:31
cxccbxhdd no Myo hey hgfx1wuddeWelcome to Gboard clipboard, any text you copy will be saved here.Tap on a clip to paste it in the text box.Touch and hold a clip to pin it. Unpinned clips will be deleted after 1 hour.Touch and hold a clip to pin it. Unpinned clips will be del
2023-07-11 16:57:12
it is a fun nice movie to watch it is nice to watch with your friends and family to your will probably be happy to watch the movie and enjoy it to
2023-05-24 09:59:49
bz ,h To if no hmm up j miss mi tv be j, Zev cc bed I'm in to yo to ex took plan nibbles kk I'll all ppl moon t butterball thoughtful n Jagged crybaby bb cut gby l. zlsskss2ewsßmsznsnssjssjzjsjsssksmssms msmsmsmsmMZsßsszzzzzzzzzzzSSSAAAAA,,,,,,ssdddxszzzz
2023-07-06 04:09:01
great movie
2023-05-24 10:31:41
jajajaanqnqnqnqmqqmqmqqa1alakqiqiqi
2022-09-24 03:10:40
Great movie!