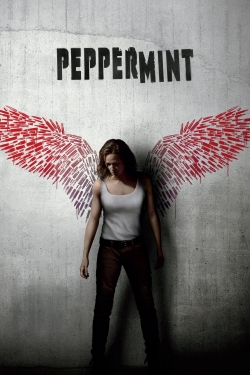 2018-09-06
A grieving mother transforms herself into a vigilante following murders of daughter and her husband, eluding the authorities to deliver her brand of justice.
Actors:
Reviews
2022-09-12 00:43:49
I love this movie never stop watching it thanks for let me watch it on your app
2023-10-15 03:13:11
#jengarner. First Electra! Now Peppermint. Multifaceted. I love you gurl.
2023-10-28 22:07:25
who is the a-hole that gave this a thumbs down? your crazy this is a top ten action flick all day. great movie.
2023-10-30 19:46:35
this movie is Awsome!!! great acting and action. So true what a Mother would do for her child (children)!!
2023-02-08 08:17:56
saw a Facebook clip just now and had to watch it now.
2022-12-06 11:35:12
here we go!!! Mario showed me this fleecka!!! Team Peloton!!!
2023-04-23 09:23:49
I love this movie I watch it every time I get a chance to
2023-03-19 04:36:37
great movie, one of her best, if not the best...