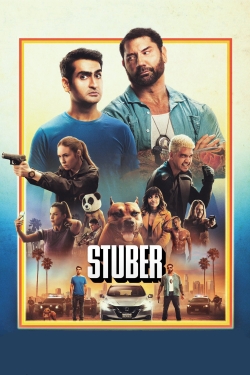 2019-07-11
After crashing his car, a cop who's dealing with eye operation recruits an Uber driver to help him catch a heroin dealer. As they encounter the city side, the mismatched pair find themselves in for a wild day of shoot outs and stakeouts.
Actors:
Reviews
2023-03-05 15:06:55
bro this is so funny
2023-09-24 05:12:26
YOU GOT A ELECTRIC CAR!!! THAT DOSENT USE GAS!!!!!
2023-06-28 23:38:48
this is my shit
2023-05-01 05:15:37
favorite movie