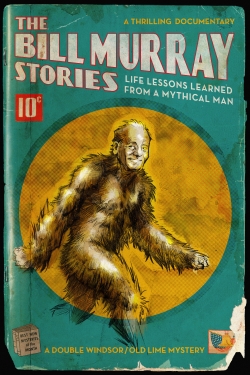 The Bill Murray Stories: Life Lessons Learned from a Mythical Man - 
2018
2018-05-02
One person's journey to uncover meaning in Bill Murray's many experiences rare with everyday folks and never-before seen footage of their star participating in stories previously believed to be urban legend.
Genre:
Actors:
Reviews
2023-03-21 05:32:09
I don't have the words to describe how this made me feel. Awesome documentary.
2023-07-24 08:50:27
when the question for many of those people is, " what would Bill Murray do"? The answer would always be right!
2023-07-15 22:36:03
comes off as just a genuine likeable guy.
2022-09-10 23:50:10
delete from watchlist