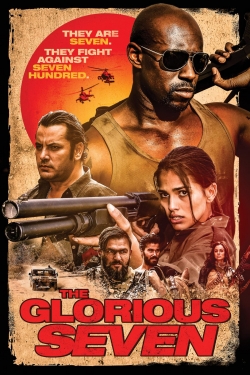 The Glorious Seven - 
2019
2019-03-12
Unethical millionaire Anthony Levin hires ex-military commander David Guerra to rescue his wife Valentina that was intimidated by Javier Martinez.
Genre:
Actors:
Reviews
2023-06-19 16:23:28
make movie in My Kingdom Image and your sins will be forgiven. your choice.
2023-06-19 16:22:03
kissing on the lips is not the image of My Kingdom Entertainment.
2023-06-19 16:21:31
Jesus Christ name cannot be used as an expresion.
2023-06-19 16:22:53
the ending of Rosario was corny and unnecessary.