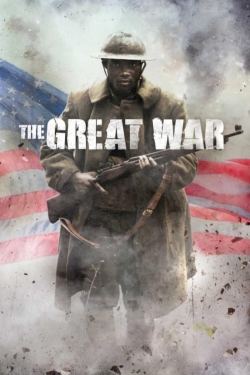 2019-04-07
At November of 1918 as World War I ended, a unit of American soldiers goes to find a lost platoon of American soldiers that are African American.
Actors:
Reviews
2023-06-17 08:15:39
I have to disagree with the first comment about this Movie. Great acting, and Cool Movie 🍿🍿🍿🍿
2023-05-13 11:19:36
100% knock off of saving private Ryan but with really bad actors. Terrible movie, don't waste your time.
2023-09-05 20:33:16
give him some whiskey