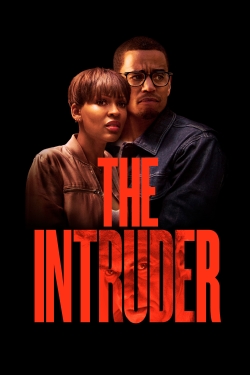 2019-05-03
A psychological thriller about a couple who buys a Napa Valley house on a few acres of property just to find that the man they purchased from refuses to give up the property.
Genre:
Actors:
Reviews
2023-04-09 21:58:10
people in these comments are so fucking weird.
2022-11-10 10:44:54
I love this movie it's crazy
2023-02-21 01:11:16
wish I can watch it. been looking for this movie for years.
2023-05-21 10:16:15
absolutely hate the ending
2022-09-04 22:04:38
good movie
2023-02-20 11:41:29
great movie
2023-11-20 13:37:54
great movie!
2023-08-29 10:33:49
I loved this movie