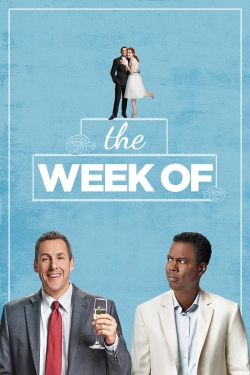 2018-04-27
The parents of a married couple make the preparations for the wedding ceremony.
Genre:
Actors:
Reviews
2023-05-31 17:06:25
so much happens in a week for a smooth talking married couples Pennie pinching family on a budget! I love it brilliant Adam Sandler and Chris rock picked all the great cast.
2023-05-04 11:25:09
I loved it. The dance was beautiful. Chris Rock was so chill. It shows that no matter the issues of life, ya just gotta roll with it...
2022-12-29 09:14:48
I am subscribed the movies have language in Spanish
2022-12-29 09:12:26
the movies has language in spanish
2023-09-11 01:49:44
just roll with it