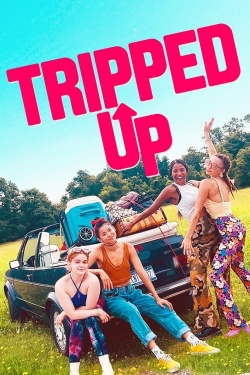 2023-10-20
Aspiring chef Lizzy sets off with her three best friends in tow to compete in the prestigious Saucy Food Festival. What begins as a calculated career move quickly turns into a madcap misadventure full of food, fun and female bonding, where the girls learn that struggle can be the secret ingredient to success.
Genre:
Actors:
Reviews
2023-10-25 23:41:06
I'ma chef so I gave it a chance it was not bad @all.
2023-10-30 12:23:56
it was a really good movie I love you a lot and enjoyingthe movie
2023-11-18 23:50:53
it kinda sucks how unfocused the camera is movie was all right. something I wouldn't recommend. but if you think different give it a try and watch it.
2023-10-31 14:05:26
eating dogs 🌭🌭🌭🌭 fast🌭🌭🌭🌭🌭🌭🌭🌭
2023-11-04 10:56:01
Good friendship movie
2023-10-28 06:40:50
good movie
2023-11-02 08:31:16
Cute girly 🎥