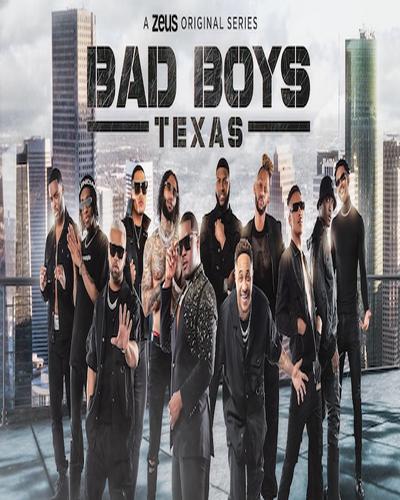 2023-04-24
Executive Produced by Natalie Nunn, the Bad Boys will be hosting and performing at some of the most lit clubs the state has to offer, all while bonding over drinks and flying fists. Let it be known — the Boys are back and there's gonna be trouble.
Genre:
Eps 1:Texas Just Got Badder
watch now
Eps 2:One Bad House
watch now
Eps 3:Knock Knock, Who's There?
watch now
Eps 4:Stop the Bus
watch now
Eps 5:Paid In Full
watch now
Eps 6:The New Guy
watch now